Grand Ch Kirinbell Brown Sugar RN ET ATD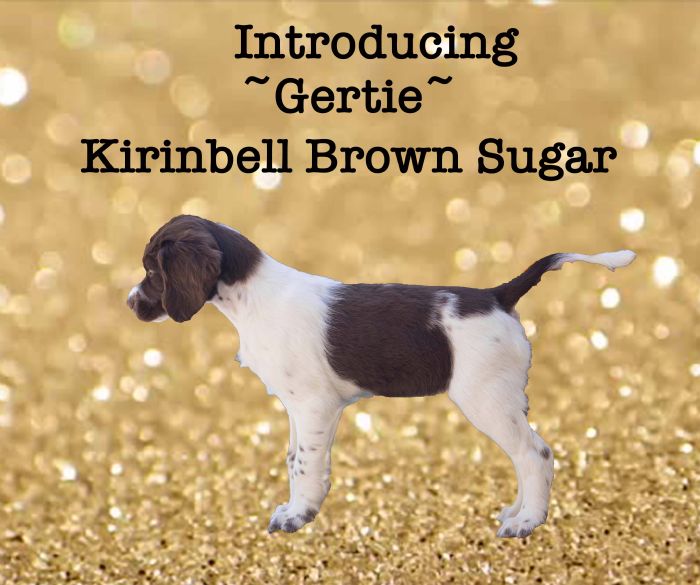 Gertie is from our 'Songs of Jagger' litter
Grand Champion Tobenlee Moves Like Jagger CCD RA ET JC
x
Champion Tobenlee Chase N Shadows JC
Gertie is our little bombshell!! She is overflowing with personality, instinct and energy; she lives life to the full and is totally convinced that 'everyone loves Gertie'.
Gertie entered the show ring with attitude and embraced it as she does everything; full speed ahead. It took her a little while but she has learnt to gait around the ring using four legs instead of just two and has done very nicely for herself, even beating her Mum, Dad and other mature competition on the way to her Australian Championship title which she attained at 10 months of age.
Gertie's sweet temperament and love of children has seen her become a highly sought after Junior Handler dog, especially for the younger children who need a very steady, kind show dog. Gertie and her handler Peggy placed 3rd at the 2022 Junior Handler State Titles competition.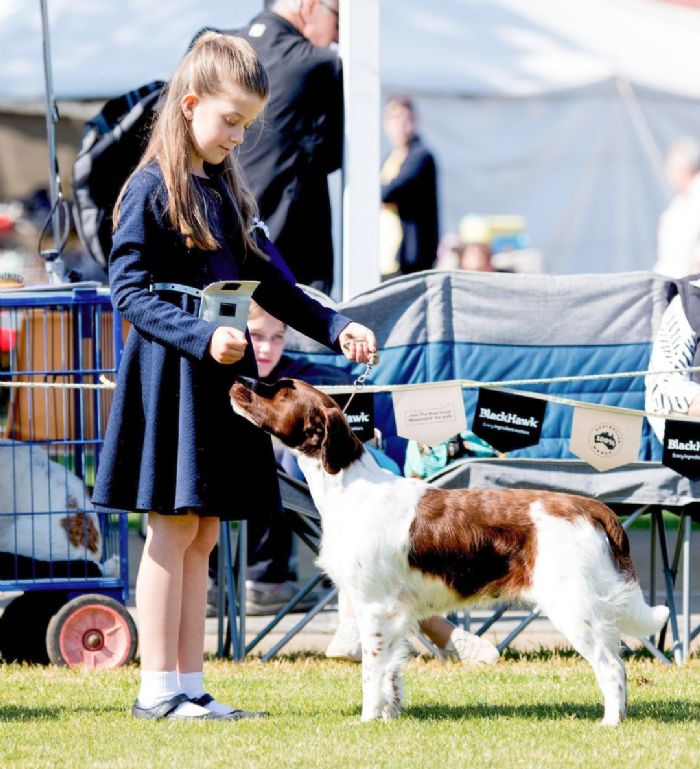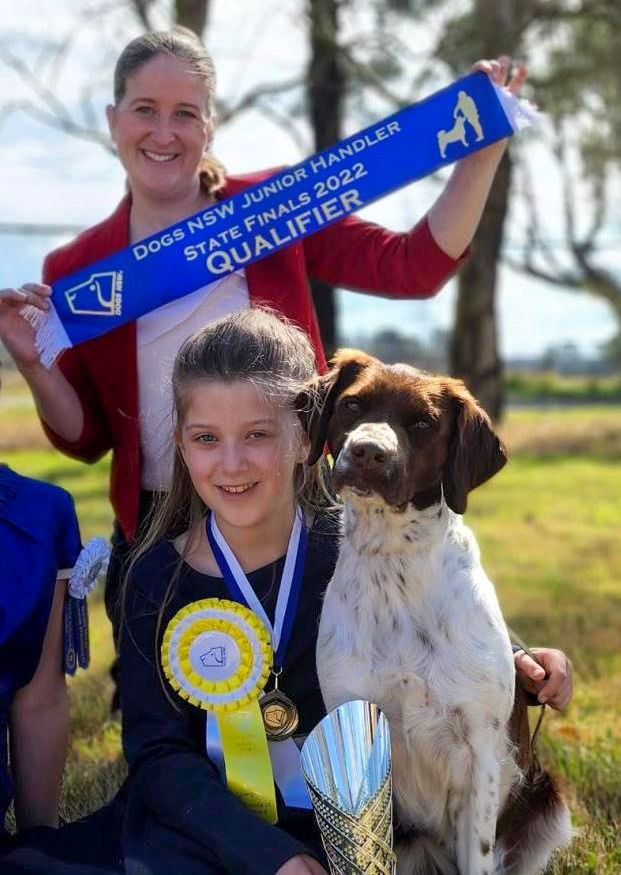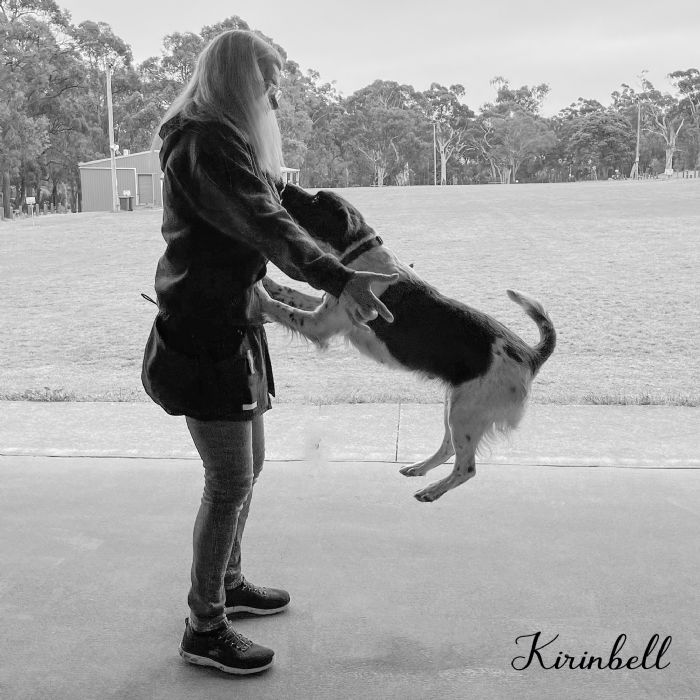 Gertie enjoying a training session and expressing her joy as only Gertie does ... love her to bits :)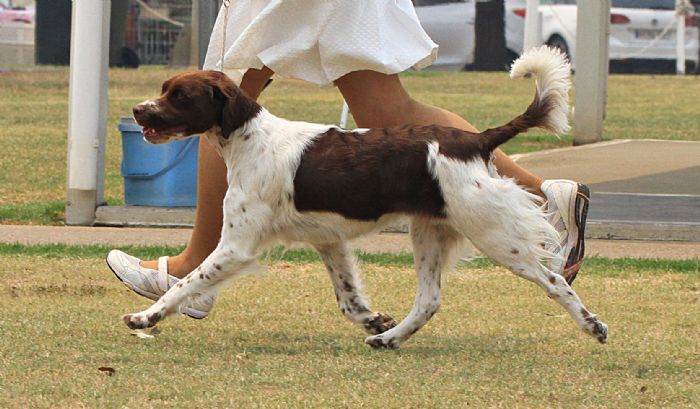 Gertie on the move December 2019
Gertie winning Runner Up in Group at Cooma 1st December 2019
SYDNEY ROYAL DOG SHOW 2019
Gertie takes out RUNNER UP BEST OF BREED AND BEST BITCH (Bitch CC)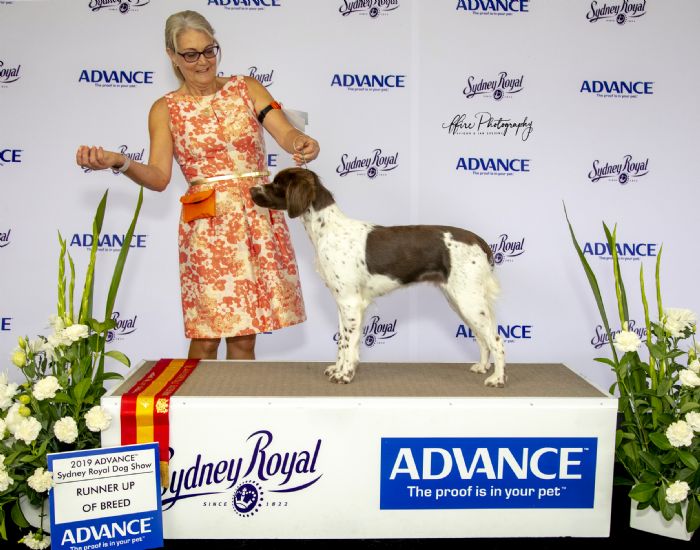 At 18 months of age Gertie is awarded Bitch Challenge and Runner Up Best of Breed at 2019 Canberra Royal Show!
We look forward to lots of fun times ahead with our very precious Gertie Girl!!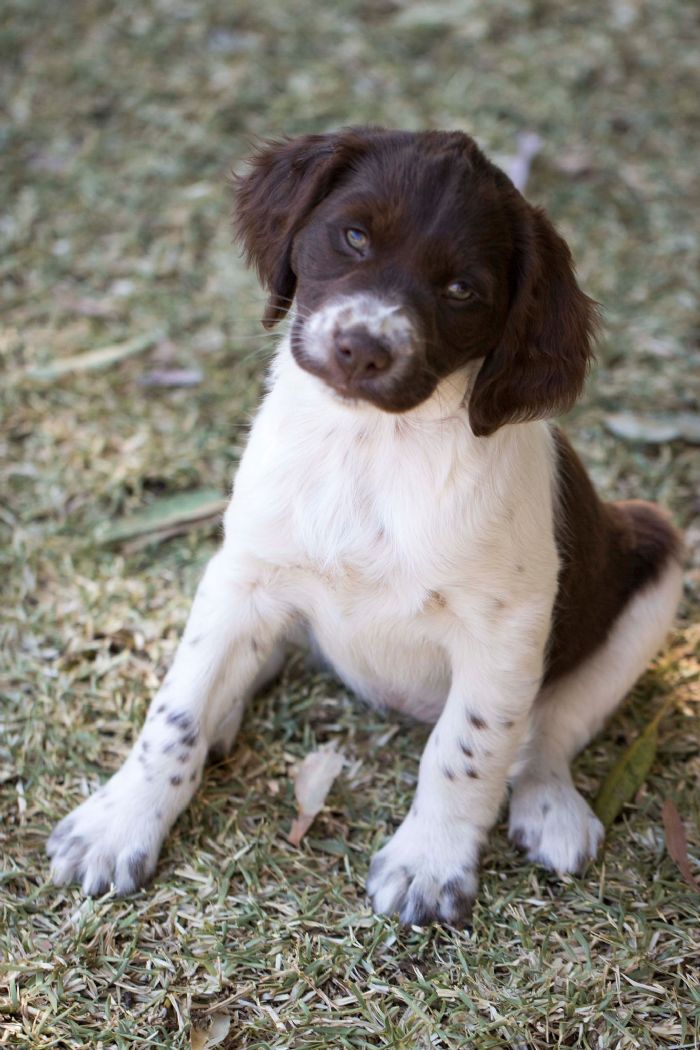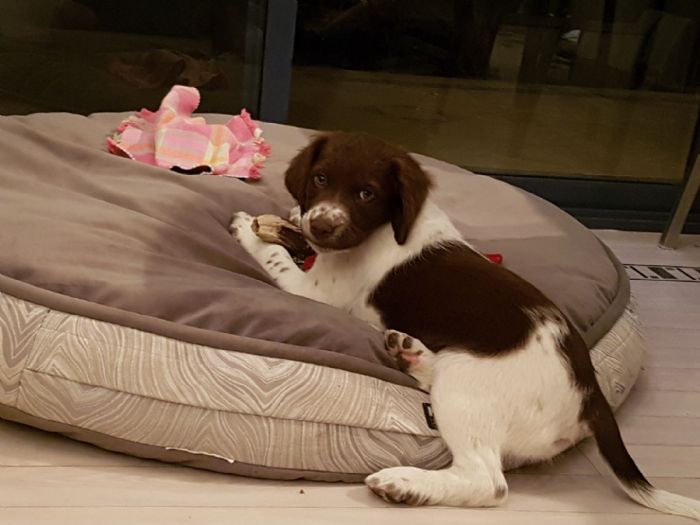 You would think butter wouldn't melt in her mouth..... so deceiving!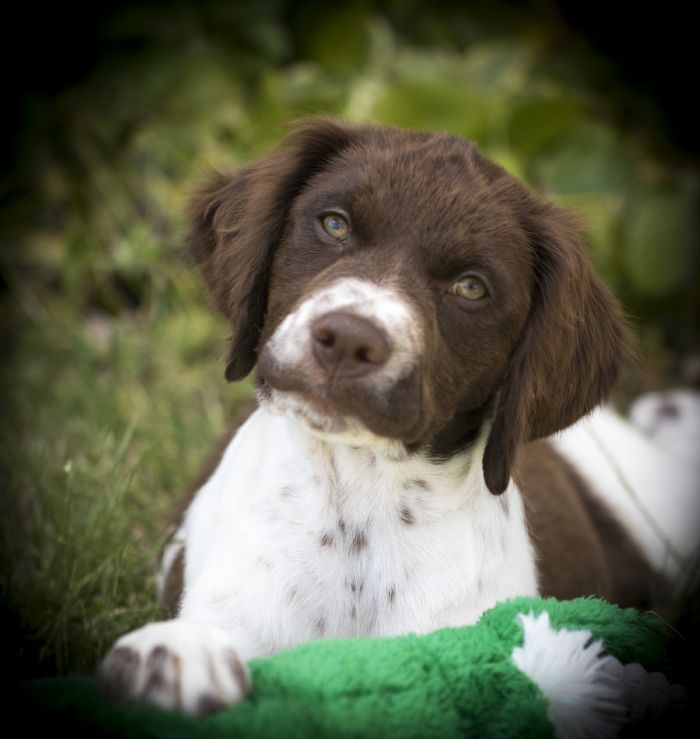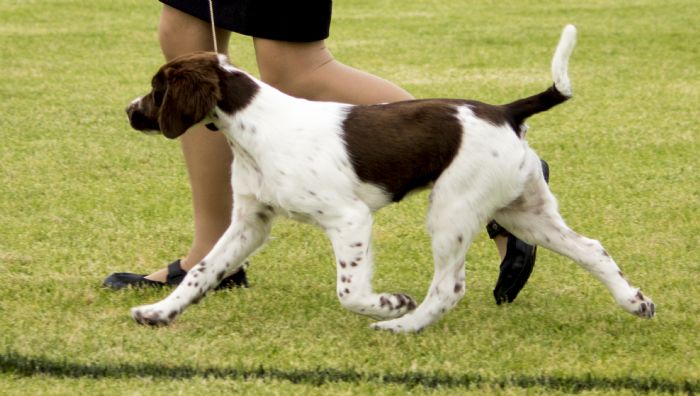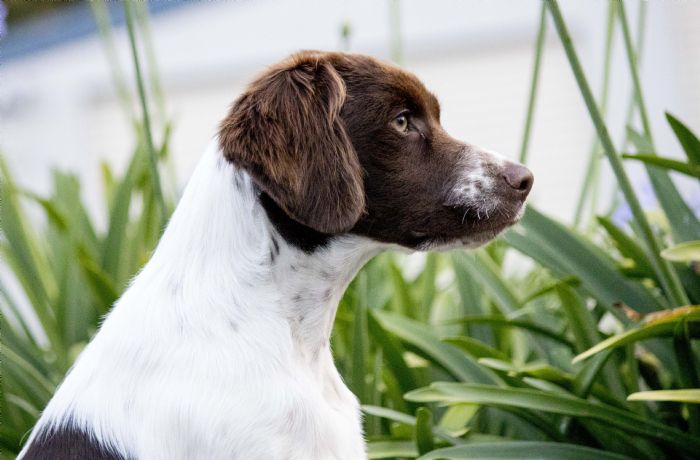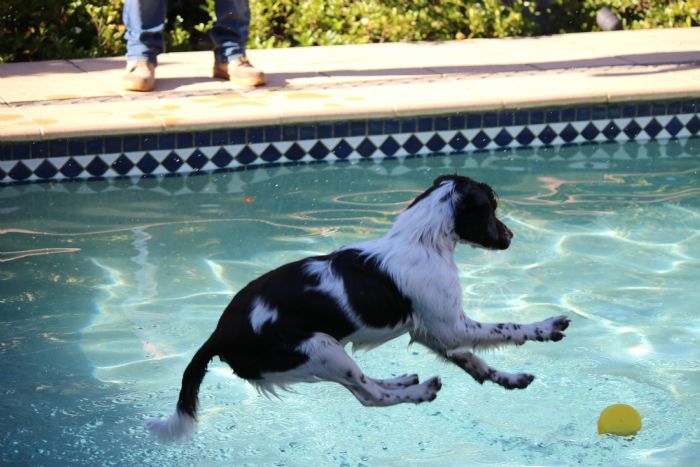 Gertie is an absolute water baby
Growing up beautifully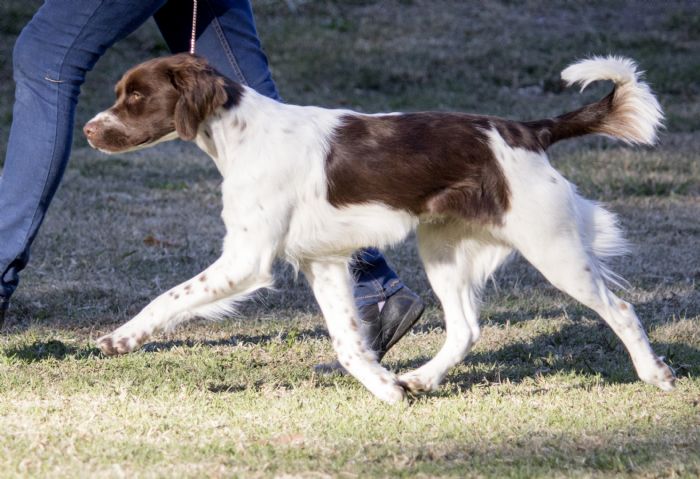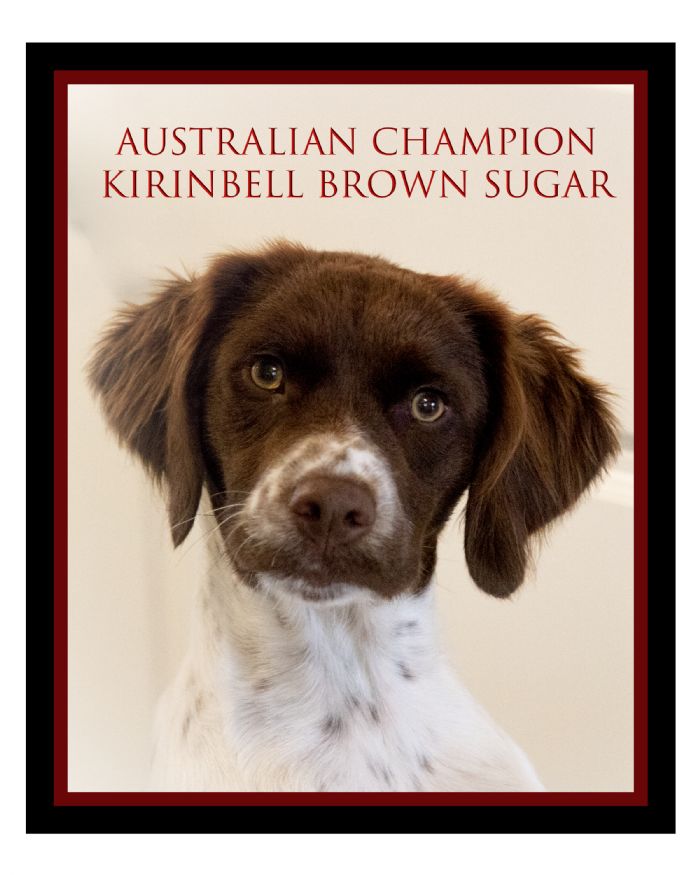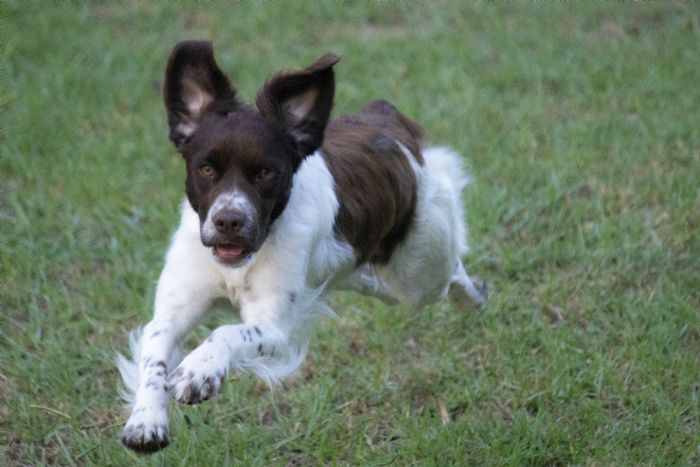 On the fly.....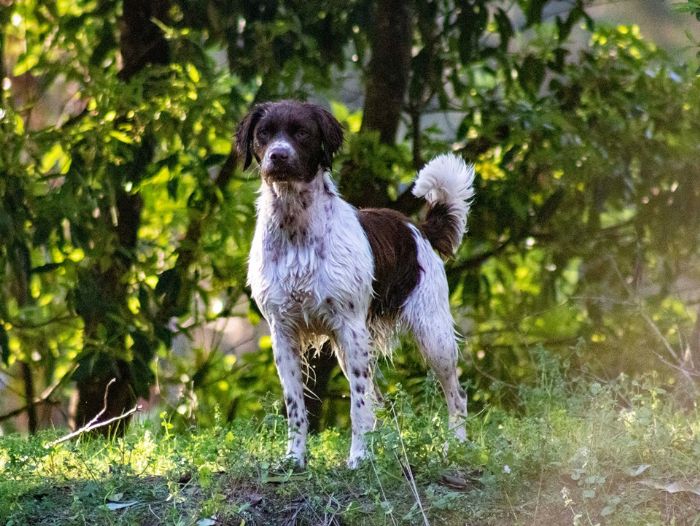 Enjoying the dam
Contact Details
Samantha Ibbott-Cordi
Sydney, NSW, Australia
Phone : 0419695206
Email :
[email protected]